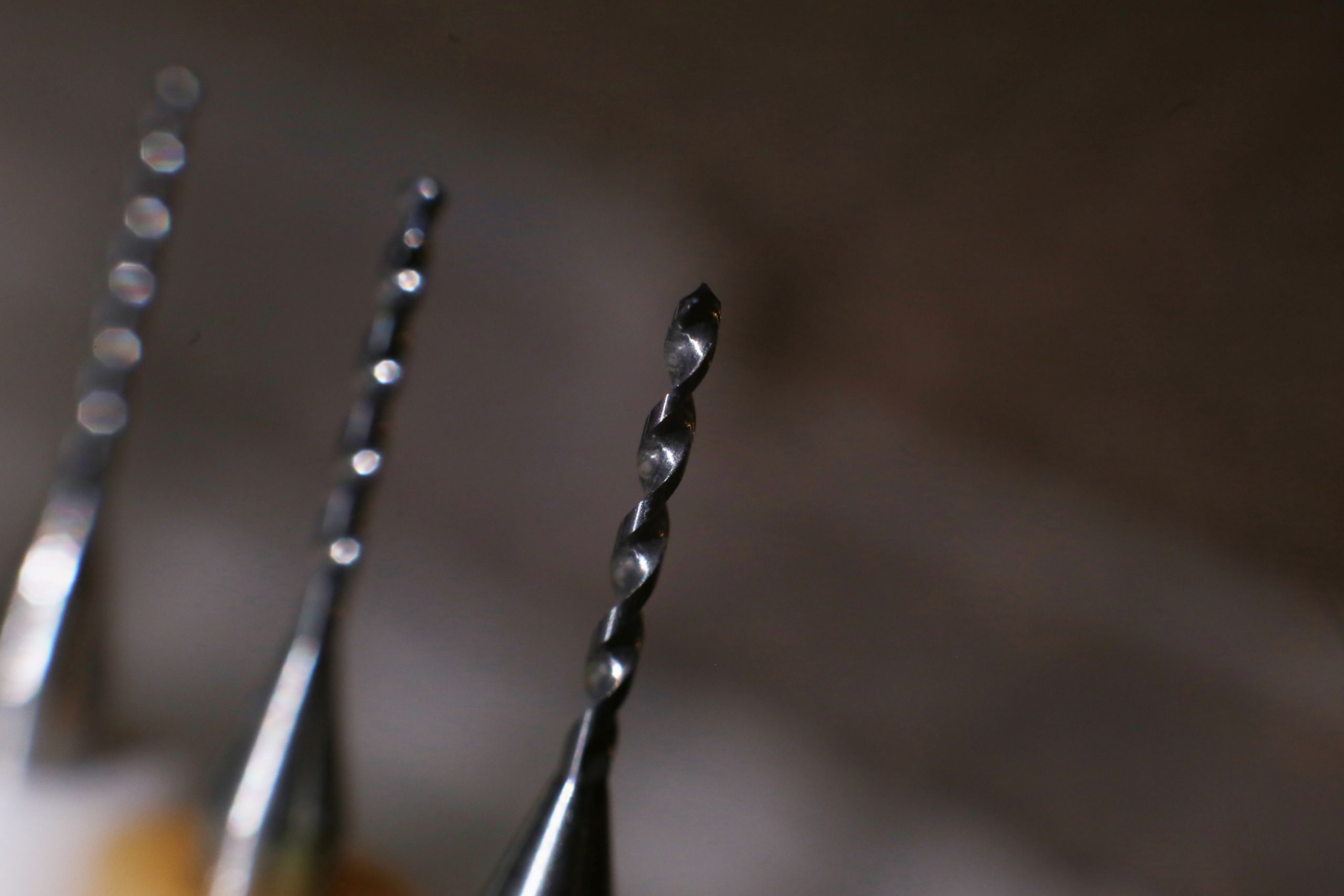 Why Chipworks?
check Advanced Analysis
check Dependability
check Proven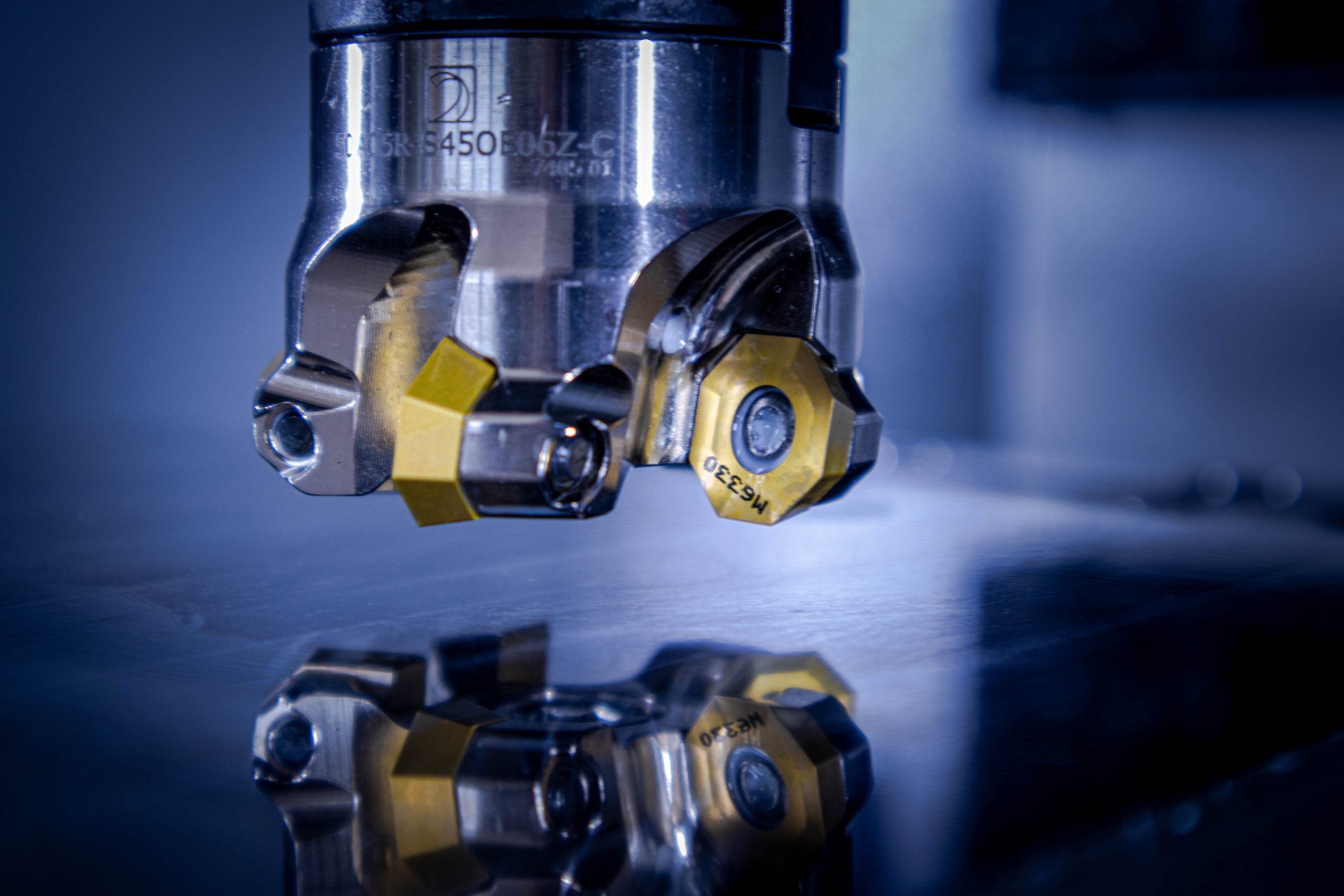 Our Services
Design for Manufacturing
Software Development
CNC Programming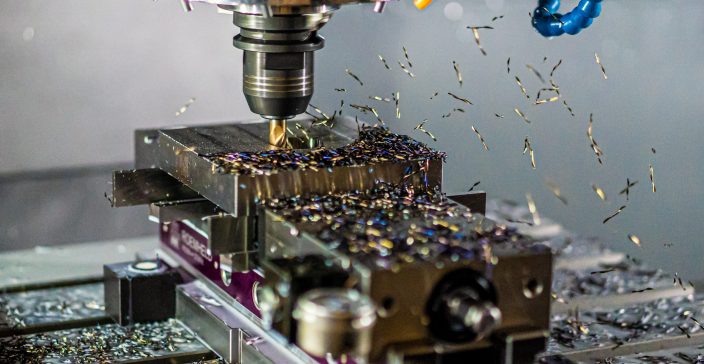 Design for Manufacturing
The design phase of any product represents the single largest opportunity for reducing manufacturing costs. Too often engineering designers take on the mentality of "we design it, you build it." Design for manufacturing(DFM) aims to not just design a part so that it can be made, but to minimize cost of manufacturing.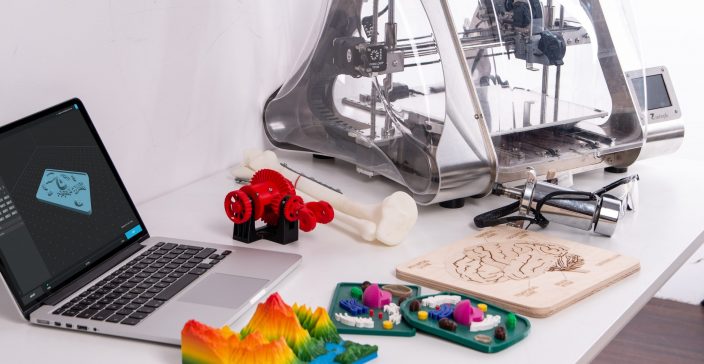 Software Development
Chipworks can provide custom software solutions tailored to YOUR needs.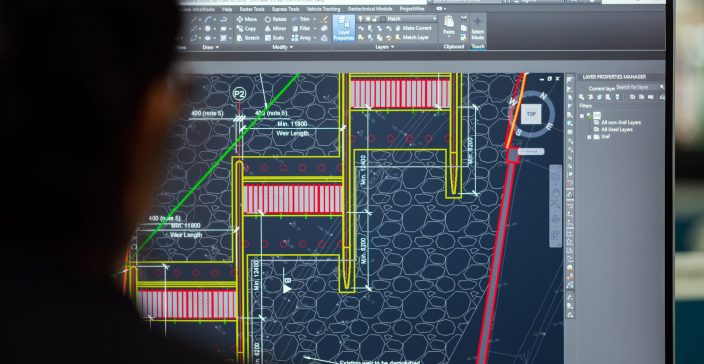 CNC Programming
Chipworks utilizes the absolute latest in software technologies to deliver efficient, reliable CNC programs on demand. Just provide a part file or drawing, list of available tools, description of the CNC machine, and we can provide not only a gcode file, but a guarantee that you will have our full attention until your needs are meet. Period.
About Chipworks
Jason Lumpkin is a skilled engineer with over eight years of experience in multi-disciplinary roles supporting enterprise and manufacturing systems. Additionally, he has a Master's Degree in Manufacturing Engineering from the Missouri University of Science and Technology, Rolla, Missouri.
Accomplished in:
Design for Manufacturing

CNC Program Generation

Data Analytics

Software Development

Manufacturing Process Improvement