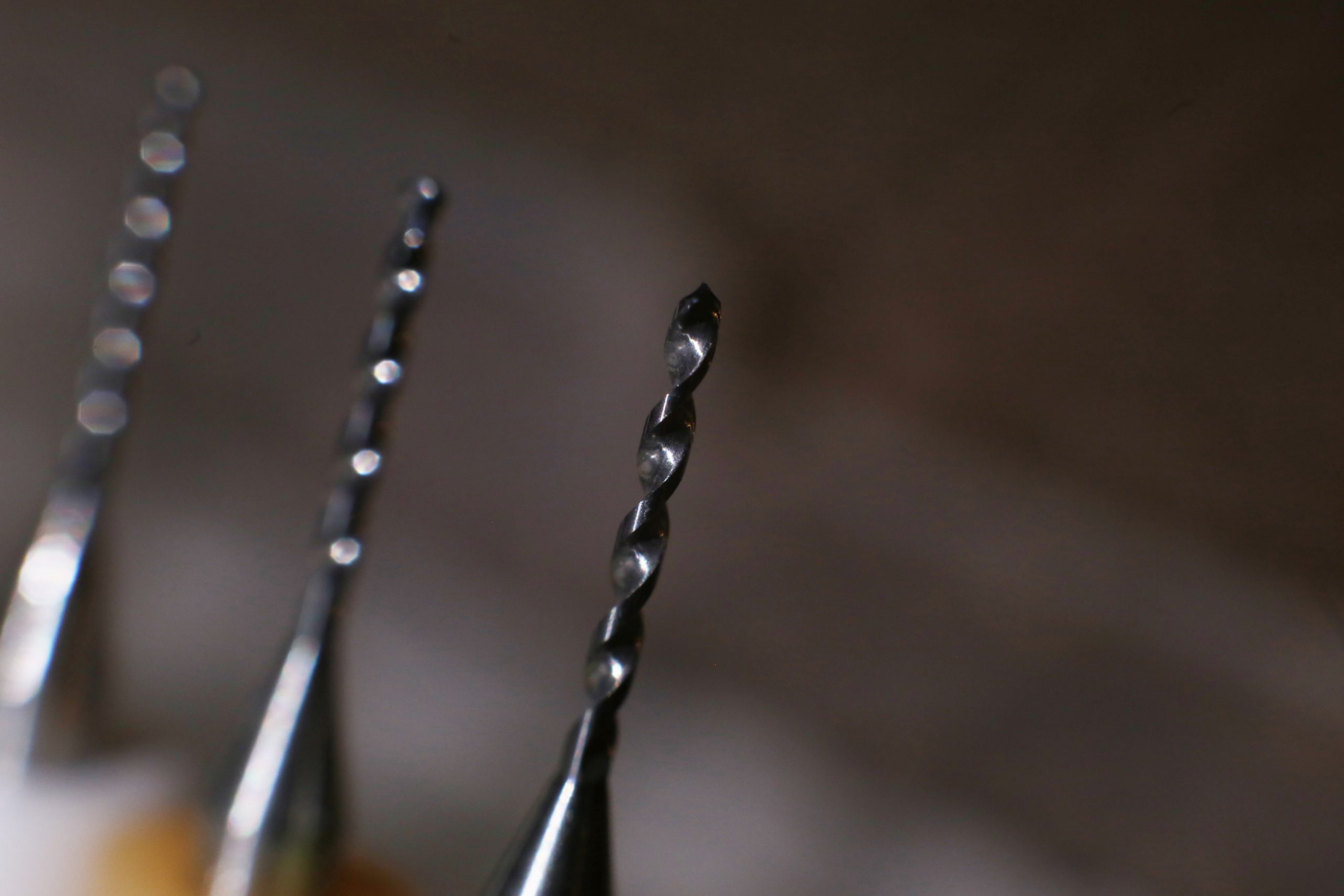 Why Chipworks?
check Precision
check Accuracy
check Velocity
About Us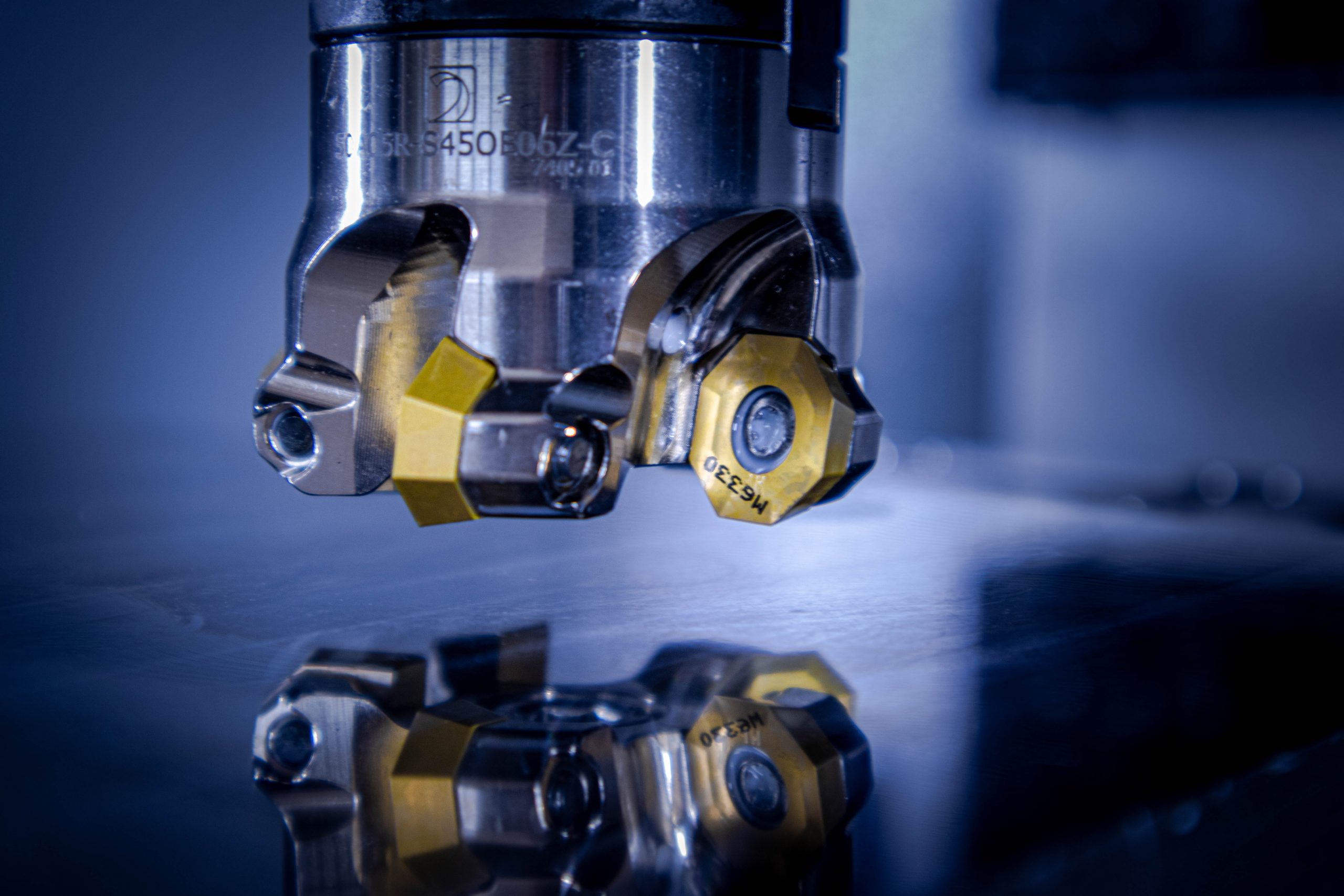 Our Services
Design & Precision Tooling
CNC Programming
Prototyping
Read More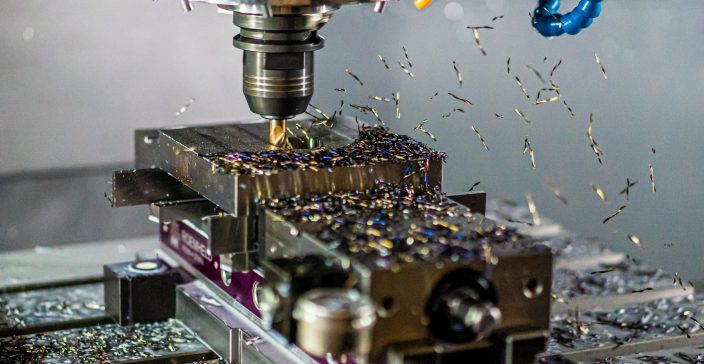 Design for Manufacturing
Industrial Design (ID) is used to describe the look, feel, and experience you have when using a product. More specifically, Industrial Design describes the process of designing a product so that it can be manufactured, widely understood, and perform on a large scale.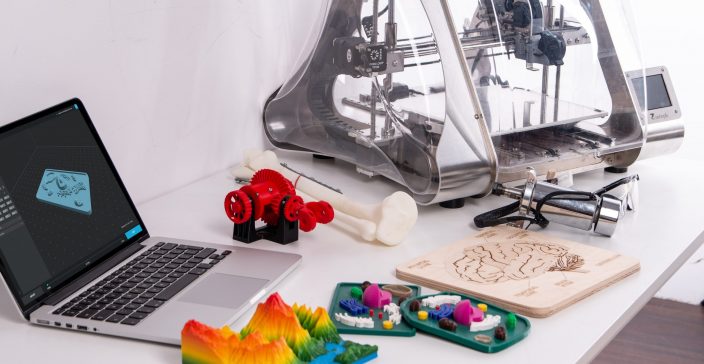 Prototyping
Enterprises, Individuals and Startups all use prototypes for different applications. At Chipworks, we build your prototype based entirely around how you plan on using it. Talk to the lead engineer to discuss your prototyping needs, and we will make you a free estimate.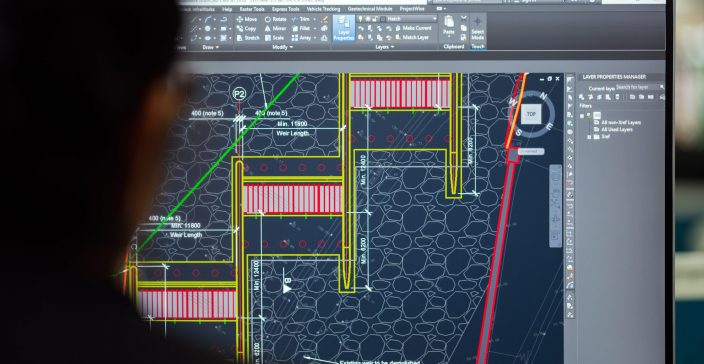 CNC Programming
Chipworks has led the development in many customer-facing applications that feed directly into the CNC process and eliminate manual effort and back-and-forth discussions with the customers.
About Us
Commitments (Integrity, Performance and Excellence)
Integrity: trust is at the foundation of our relationships with our customers and our suppliers
Performance and excellence: we value high quality performance and aim for excellence in all our transactions
Quality and value of services
We bring value through quality of our services and our competitively priced products
Featured Cases
Lorem ipsum dolor sit amet, consectetur adipisicing